We have a brand new, FREE program for you!
Project AGRICULTURE provides project based resources on a variety of topics, all of which link directly to your curriculum outcomes!
Have your students spark their learning with inquiry questions and develop projects based on those interests.
Visit the website for more information.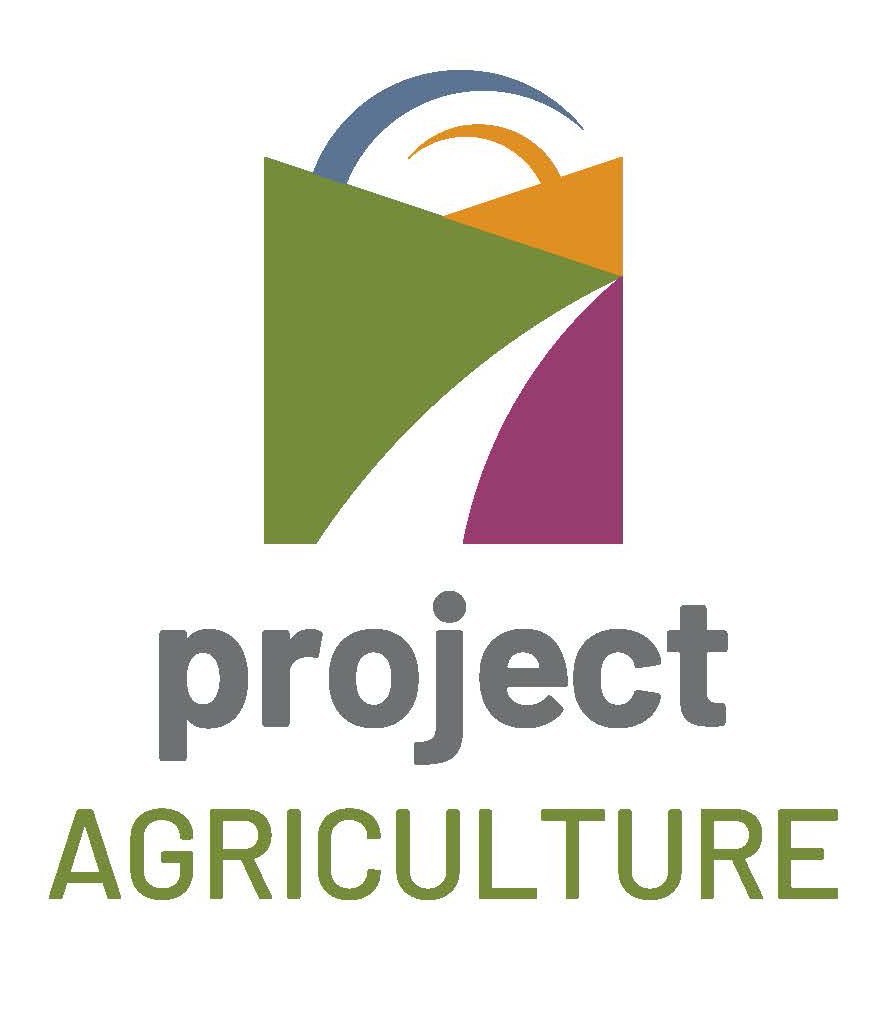 Chicken Posts: Interesting and Insightful Posts on Chickens, Farming and Food in Alberta is designed to support learning for Grades 3 to 6 students, across Science, Social Studies, Language Arts, Math, Wellness and Arts curriculum. Use this interactive student booklet, organized as a series of social media "posts," to spark discussion, exploration and investigation. The information and activities in the booklet can be used as distinct lessons, a mini-unit or as part of a project. Student activities include fillable fields that students can write in and save electronically.
The Teacher Notes provide teaching "posts" as starting points for integrating Chicken Posts into your classroom learning activities. The posts support literacy and numeracy and are organized around competencies, including critical and creative thinking, problem solving, information management, communication, collaboration and personal wellness.
Classroom Agriculture Program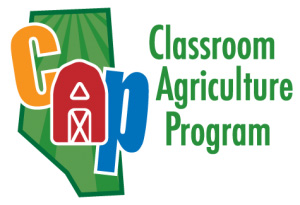 We are excited to be partners in the Classroom Agriculture Program.
The Classroom Agriculture Program (CAP) started in 1985, since that time over 600,000 students have participated in our program. CAP is about the food you eat and where it comes from. CAP explains the value and importance of agriculture in Alberta. CAP highlights the vast opportunities in agriculture and the people, producers and industries that drive this trade.
CAP is presented to grade four students across Alberta at no charge. Volunteers deliver the program through story-telling, engaging props and fun activities.
This initiative is supported by the Minister of Education and the Minister of Agriculture and Forestry.
To learn more about CAP or to request a presentation in your classroom, please visit www.classroomagriculture.com