About Alberta Chicken Producer
Our Story
Alberta Chicken Producers is a farmer-run, not-for-profit marketing board that regulates broiler chicken production in Alberta.
Alberta Chicken Producers is comprised of 250 regulated chicken producers.
 All registered producers must follow national food safety and animal care programs, which are audited annually by third party auditors; and, they must maintain their certification under these programs as a condition of their licenses to produce chicken.
Alberta Chicken Producers license and register all producers, hatcheries and processors engaged in the production of regulated product in Alberta.
In addition to regulated producers, Alberta also provides an exemption limit of 2,000 chickens per year for individuals to raise and market chicken for the purposes of personal consumption, sale from farm gate, or sale at farmers' markets within Alberta.
The 2,000 exemption is the highest in Canada; and Alberta Chicken Producers champions the size of the Alberta exemption limit nationally because it offers opportunity for producers to gain experience in the production of chicken and enter the industry.
Exempt chicken production is marketed through channels that are not competition for the regulated producers. We value the exempt sector and want to work with these producers, where and as appropriate, to ensure they are set up for success in complying with the regulations.
Alberta Chicken Producers also issues a Communal Group Quota to communal groups that wish to grow more than the 2,000 exemption. Communal groups wishing to access this production are permitted to grow up to 6,000 chickens annually for the purposes of personal consumption, sale from farm gate or sale at farmers' markets within Alberta.  There are currently 74 communal quota holders in Alberta.
 Growth:
Despite what some critics may say, Alberta's chicken industry creates opportunities for new entrants. Our industry is growing in terms of the number of producers and the volume of product produced, as well as in the number of farm, hatchery and processing operations.
Producers:
Ten years ago, there were just under 230 chicken producers in Alberta; today there are 250.
In the last five years (2014-2018) Alberta's chicken sector averaged 12 new chicken producers per year, not including family transfers.
Many new producers are first generation, and the majority of our producer base is a younger demographic, between the ages of 18-49.
Production:
In addition to a growing producer base, Alberta's total chicken production has and continues to experience robust growth.
In 2018, Alberta's total chicken production increased by 6.65% over 2017; and Alberta's combined growth over the last 5 years (2014-2018) has been 31.7% - an average of 6.3% per year.
Investments & Innovation:
In the past three years alone, 45 new chicken barns and 17 new breeder barns have been built in Alberta, and many producers have invested into innovative technologies and equipment in their current facilities. 15 new chicken barns and 2 new breeder barns are currently under construction and are planned to commence operation in 2019.
Our farmers are committed to the care of their birds and to providing consumers with safe, high- quality chicken. Canada has some of the highest food safety standards in the world. In fact, 100% of our farms are audited and certified annually under On-Farm Food Safety and Animal Care Programs. By purchasing fresh chicken, you are supporting local farmers who are committed to safe, high-quality chicken. Our farmers are consumers as well.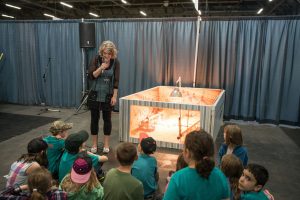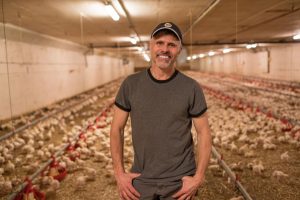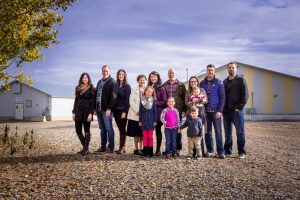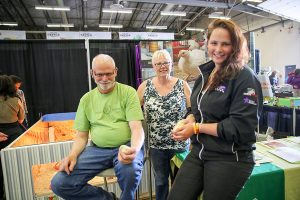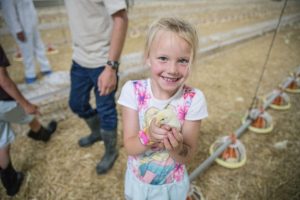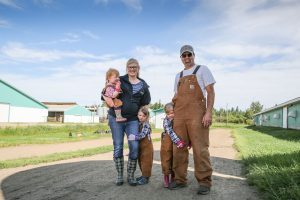 David Hyink
Chair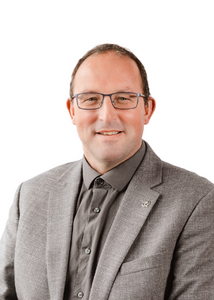 Rob Van Diemen
Vice Chair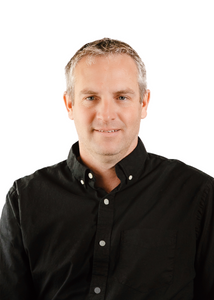 Wes Nanninga
Director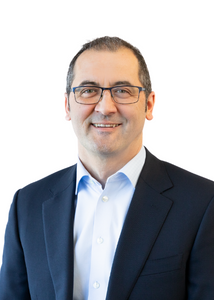 Ross Bezovie
Director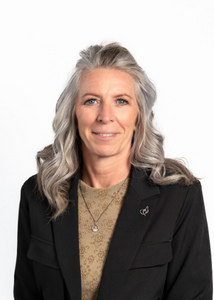 Tara deVries
Director
.
2023 Producer Representatives
Erwin Claassen
Calgary South Rep
Anke Wierenga 
Calgary to Lacombe Rep
Arjan Spelt
Lacombe to Leduc
Hinke Therrien
Leduc North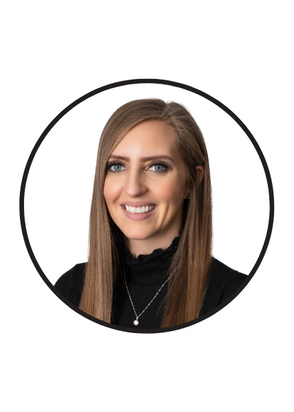 Caitlin Kaiser
Administration & Producer Services Coordinator
The Administrative & Producer Services Coordinator contributes to the efficiency of the day-to-day operations of the Alberta Chicken Producers office and delivery of service to producers, supports the work of the Management Team, Staff, Board Directors; and supports ACP's public-facing communications as directed.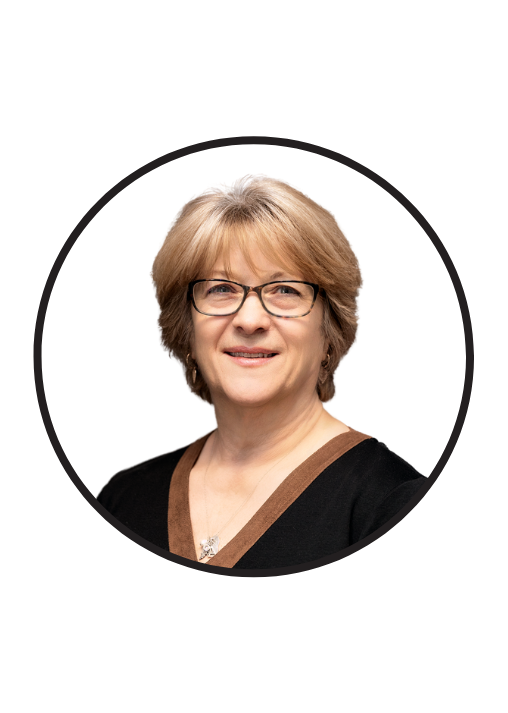 Vera Ward
Office Manager
Vera manages all personnel and office requirements; provides support to the Executive Director; and oversees the administration of Board meetings and documentation. She also serves as coordinator of the Alberta Poultry Industry Emergency Management Team, and represents our organization on the Condo Board.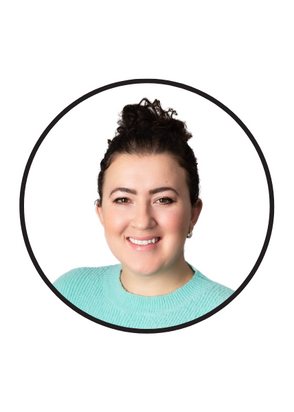 Maria Leslie
Manager of Public Affairs & Strategic Partnerships
The Manager of Public Affairs and Strategic Partnerships is responsible for the development and execution of ACP's marketing, internal/external/crisis communications, corporate social responsibility and government relations strategies.
Maria also serves as the Information Officer for the Alberta Poultry Industry Emergency Management Team.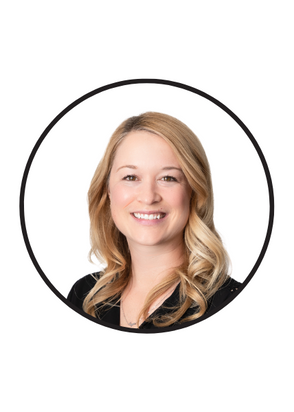 Ashley Ward
Producer Programs Coordinator
The Producer Programs Coordinator is responsible for supporting the Producer Programs Manager in administering the On-Farm Food Safety Assurance and Animal Care Programs, supporting ACP's research and technology transfer, developing practical on-farm tools and resources for producers, supporting the APIEMT, and liaising with industry stakeholders, academia and government on food safety, animal health, and disease management.
Vision:
Alberta's chicken industry is collaborating to grow, create shared value, and ensure chicken is consumers' preferred and trusted protein.
Mission:
Serve Alberta's chicken producers by collaborating with key stakeholders to:
Create a thriving environment for sustainable chicken production.
Encourage a competitive, consumer-focused value chain.
2022 Strategic Priorities
Building Public Trust
Championing a strong, effective, unified value chain
Navigating the COVID-World: Emerging Strong Than Ever (Discovery)
Standards of Leadership:
Value people
Drive best practices
Strive for continuous improvement
Be a good corporate citizen; behave fairly and legally
Be open and transparent
Meaningfully engage producers, industry and consumers
Be proactive, positive and future-focused
Actively create opportunities to improve and innovate within the industry
Be effective and efficient
Goals:
Sustainably grow the chicken market served by Alberta producers.

 

Champion a culture of continuous improvement and commitment to best practices across the value chain.

 

Capture opportunities and work collaboratively with industry partners.

 

Proactively build and maintain public trust in Alberta's chicken industry.

 

Be a valuable resource to Alberta producers.

 

Ensure all value chain players are engaged and proudly contributing towards the success of the Alberta chicken industry.

 

Be an innovative leader in the Canadian context.
Key Success Factors:
Collaboration

 

Strategic Focus

 

Continuous Improvement

 

Organizational Effectiveness

 

Adaptability

 
Key Performance Indicators:
Sustainable Growth Metrics.

 

Flock Health and Management Metrics.

 

Consumer Confidence.

 

Stakeholder Satisfaction (Producers and Industry Partners).

 

Regulatory Metrics.

 

Strategic Alignment.

 

Board Effectiveness.

 

Financial Metrics.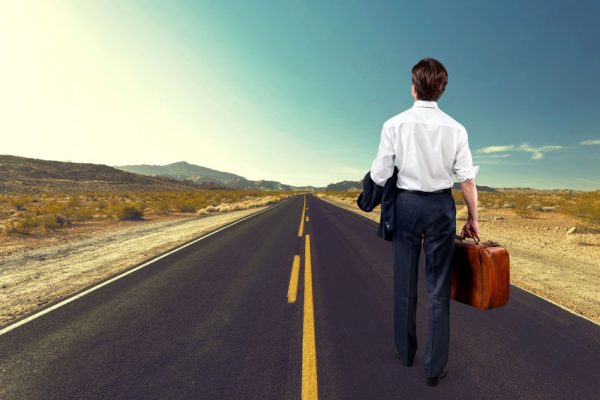 There are currently no job postings available. 
Contact Information
2518 Ellwood Drive SW
Edmonton, AB T6X 0A9
Telephone: 780-488-2125
Toll-free: 1-877-822-4425
Fax: 780-488-3570
Office Hours
8:00 a.m. to 4:30 p.m. Monday through Friday.
Closed between 12:00 p.m. - 1:00 p.m. for lunch.